Give a Musical Grant
The mission of the Give a Musical program is to support the creation, development, and/or enhancement of underfunded (or non-funded) high school musical theater programs in their early stage development OR the enhancement and improvement of an established program to serve a large number of students.
Guiding Principles
We believe all students should have equal access to creating theater, that large groups should benefit from grant funds, and that funds should reflect long-term investments in a program and not fleeting expenses.

Who Can Apply?
Any adult charged with operating a high school musical theater program. If a school does receive funds, it is expected to join the PIA and fully participate in the awards program for at least two years. Annual dues will be waived.
Give a Musical Statistics
---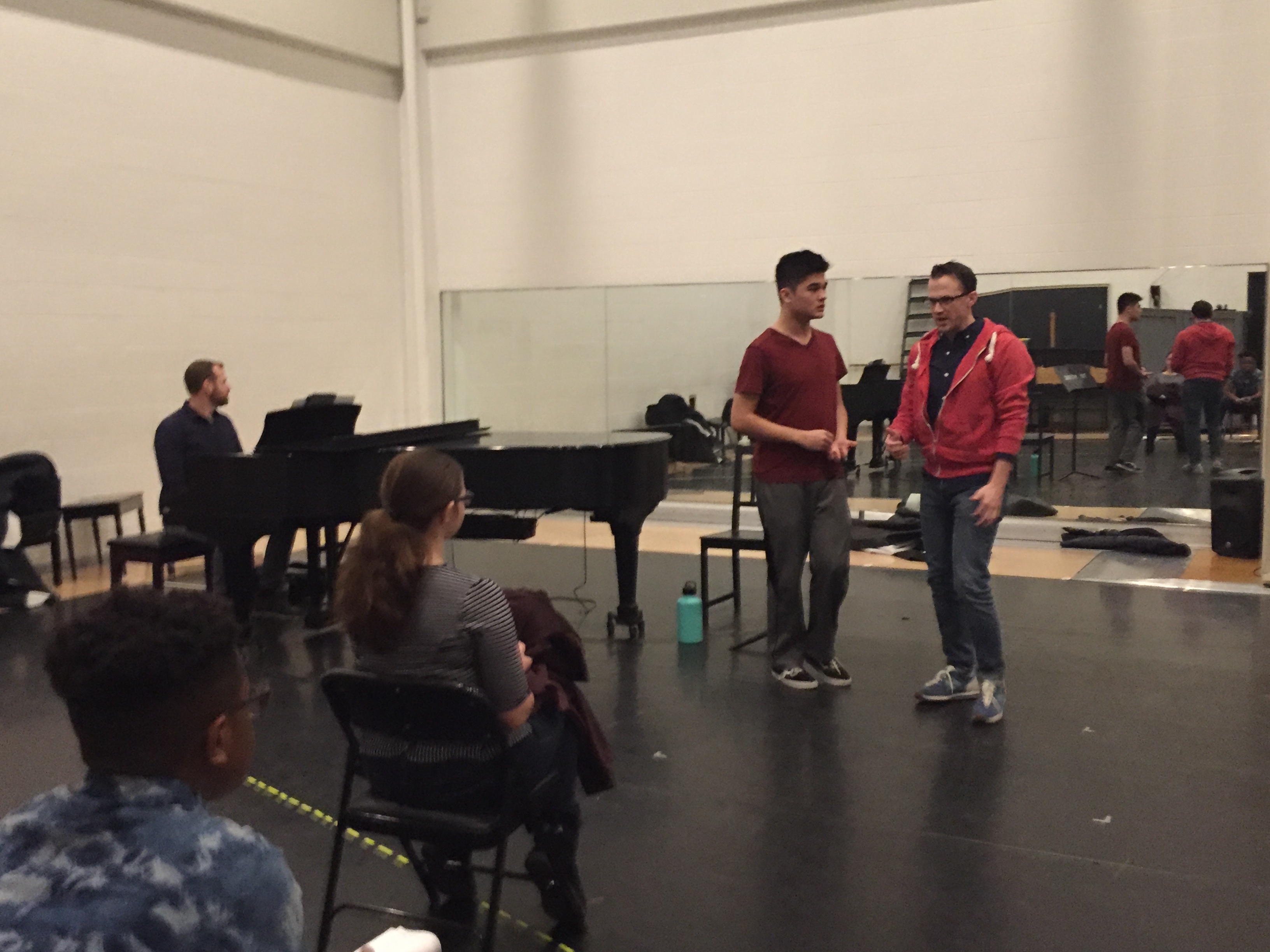 Free Workshop Day
Each winter, the Philadelphia Independence Awards, in conjunction with local theater companies and universities, provides a morning of FREE theater workshops for students in the Philadelphia area. Any student can register to attend, regardless of if their school is a member.
Previous Workshops
Ensemble Acting, Audition Workshop, Scenic Painting, Musical Theater Dance, Light & Sound Design

Past Presenters
11th Hour Theater Company, 1812 Productions, Arden Theater Company, the Brind School of Theater Arts at University of the Arts, Jenny Lee Stern, Lantern Theater, Paper Doll Ensemble, Temple University Theater Department, Theatre Horizon, Walnut Street Theater
---
Theater Director Resources
New in 2023-2024, the Philadelphia Independence Awards will be creating a database of resources for local high school theater directors. Check back to learn more.